Summerfield News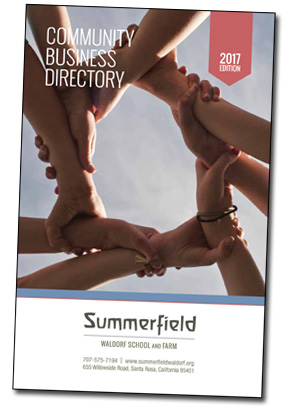 SUMMERFIELD BUSINESS DIRECTORY
We are pleased to offer the SWSF Community Business Directory. The intention of this directory is to introduce, share and support all the amazing talent our community has to offer.
We will accept and post new directory submissions throughout the year. Click here for the submission form. We will also post major corrections.
* There are no fees associated with the directory, and the service is free for all users.